Want to REALLY save everything to turn into a fabulous string quilt? Check out this stringy delight by
Donita Baritz!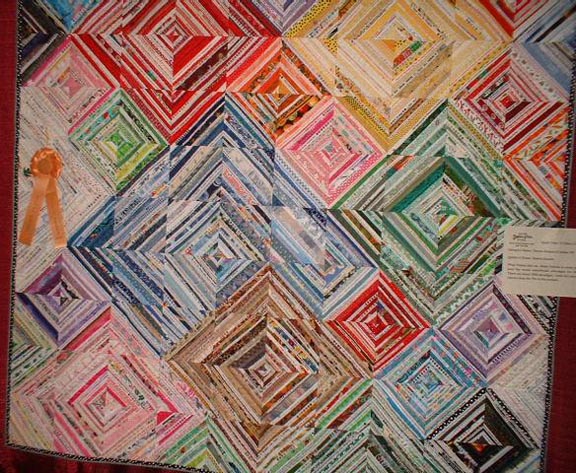 Many friends in many places all over the world contributed fabric selvedges for this quilt. There about 1000 selvedges.
Close up pic
. Thanks to Jeri H for providing pictures of this fabulous quilt!
http://quiltville.com/stringquiltingprimer.shtml
I just love the way they recycled old scraps including selvages!